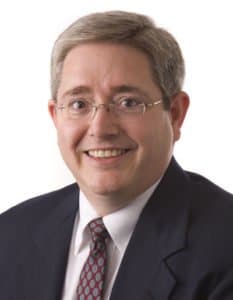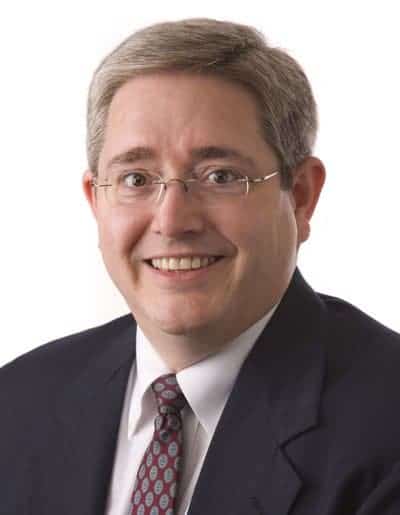 The lawyer you choose makes a difference.
I am a Texas PUC lawyer. My clients are landowners, telecom companies, and electric REPs concerned about matters at the Public Utility Commission of Texas. I have the experience and expertise to help you, so you can place your trust in me to be your PUC lawyer.
Experienced. Respected. Tested.
Independent peer reviews and professional designations recognize my experience, respect in the legal community, and proven knowledge of administrative law. I am Board Certified in administrative law by the Texas Board of Legal Specialization, a NITA® Advocate, hold a Martindale-Hubbell® AV® Preeminent™ rating, a Fellow of the Texas Bar College, a Top-Rated lawyer by Avvo.com, and the top 1% of Honored Professionals by The American Registry.
These peer reviews and professional designations recognize my skills and expertise. They are independent sources you can use to evaluate me. I use the skills and knowledge they recognize daily when I represent my clients. As a result, you can be assured your Texas PUC lawyer has the skills to professionally represent you at the PUC.
Listens. Trusted. Passionate.
Being your lawyer is not only about experience and expertise. Lawyers are storytellers who tell stories to persuade. As your Texas PUC lawyer, I can only tell your story when I learn about your concerns. You know your property or company better than anyone else. Open and detailed communication with my clients is critical. As a result, it helps me build my client's case and be an advocate for them. Clients trust me and find me personable and easy to work with.
I love my work and am passionate about representing clients before the PUC. I've worked with hundreds of landowners in PUC transmission line routing cases. I understand their concerns about how a transmission line may affect their property values, use, views, and even their health. I help telecom and retail electric providers navigate the PUC's regulatory maze to obtain authority to provide service in Texas. My clients admire the passion I have for my work and their case. I am committed to be available for my clients, even during evenings and on weekends. Most of all, I am a dedicated advocate for you.
Landowners. CLECs. REPs.
As a Texas PUC lawyer, my clients are concerned about issues before the Public Utility Commission of Texas. This includes landowners in PUC transmission line routing cases, competitive local exchange carriers (CLECs), cable companies, and retail electric providers (REPs).
My landowner clients own property that may be affected by proposed transmission lines. They include individual landowners, developers, and groups from 2 to over 200 landowners.
I have represented telecom clients before many state regulatory commissions. That work includes approvals for applications, mergers, and asset acquisitions. These projects involve large and small telecommunications companies and complex financing. I also negotiated and arbitrated interconnection agreements. Companies also work with me proactively comply with Commission rules and respond to customer complaints. In addition, I counsel my clients on issues involving local competition, interconnection, 9-1-1 service, advanced services, and VoIP issues.
Why choose Brad Bayliff as your Texas PUC lawyer?
The Texas PUC lawyer you choose makes a difference. Look at my track record and years of experience representing clients at the PUC. I consider it a privilege to have the respect of other attorneys and the PUC Staff in my client's cases. They know I am passionate about representing my clients and work to present my client's best case.
If I accept your case, I will answer your questions honestly and give you the advice you need to hear. But, I'll listen to you, too. From your first contact with me, and throughout the case, I will involve you in the decision-making process if you want.
I will be the lawyer representing you at the PUC and I will work directly with you. I will put forward my best effort to get you the results you seek. Although I cannot guarantee the success of your case, I take pride in presenting my client's best case. I'll do that for you.
Also, if you hire me to represent you, I will understand your concerns about costs. I utilize technology to efficiently and effectively compete with large law firms and utilities. I will work with you to present your case within the limits of your budget.
Professional recognition.
Peer reviews and professional designations recognize my skills and expertise.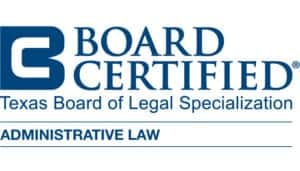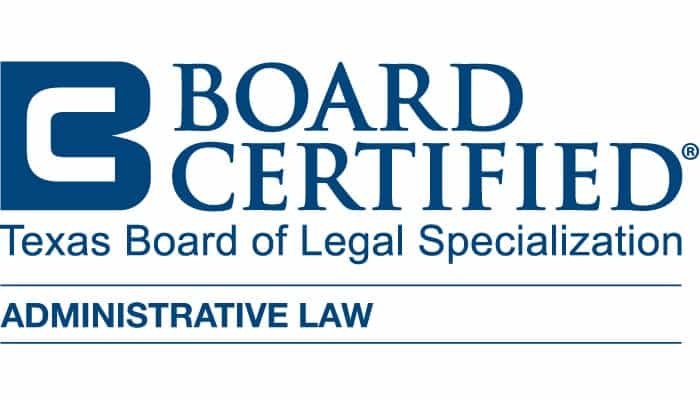 Click to call Brad Bayliff now at (512) 225-0027