A blog about Texas transmission lines
Utilities construct several high power electric transmission lines each year in Texas.
Yet, there are few online resources for affected landowners.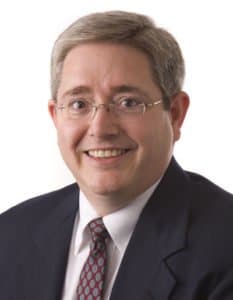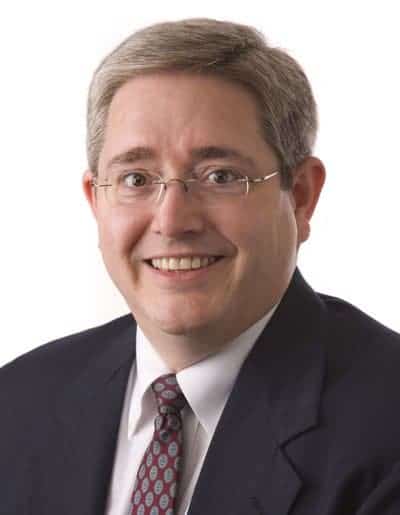 Welcome to my blog dedicated to Texas landowners' interests. I designed this blog to provide basic information about the PUC's review and approval process. I represent landowners in routing cases for Texas transmission lines. To learn more about me, please go to the About Brad Bayliff page.
Are you concerned about a transmission line?
While the information on this blog is about legal issues, it is not legal advice. Landowners who are concerned about a Texas transmission line proposed near their property may want to contact an attorney who practices before the Public Utility Commission of Texas to learn more about their legal rights and the PUC's review and approval process.
"What to do if a proposed transmission line may affect your property"
Recent Posts
.
 Other Posts
Click here for all posts or to search for more information.
Click to call Brad Bayliff now at (512) 225-0027