About Brad Bayliff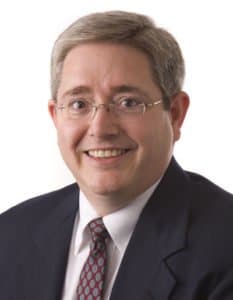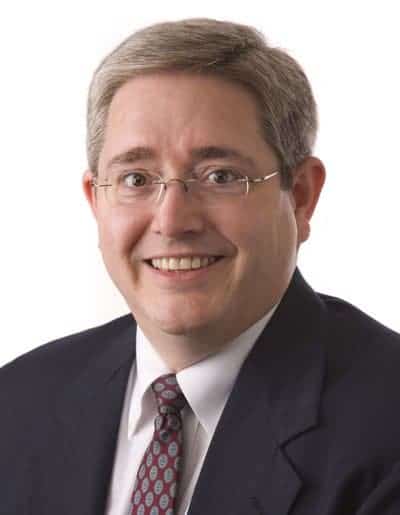 Most people know Brad Bayliff as a transmission lines and regulatory lawyer in Texas. A Texas PUC lawyer. This page tells the story of my path to representing clients at the Public Utility Commission of Texas. I love my work at the PUC representing my clients – landowners, small telecom companies, and retail electric providers.
Independent organizations recognize my expertise in representing clients:
• Board Certified, Administrative Law, Texas Board of Legal Specialization
• The National Institute for Trial Advocacy awarded me its Advocate designation.
• Martindale-Hubbell® has been rating lawyers for 130 years. My peer review rating is AV® Preeminent™. That is the highest possible Martindale-Hubbell® rating for an attorney for both ethical standards and legal ability.
For you, these independent recognitions of my expertise means I am experienced, respected, and tested. The attorney you choose makes a difference. More information about me, how I came to practice law in Texas, and why I love my work is below.
Early life and path to a law career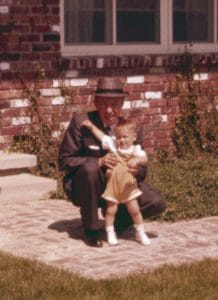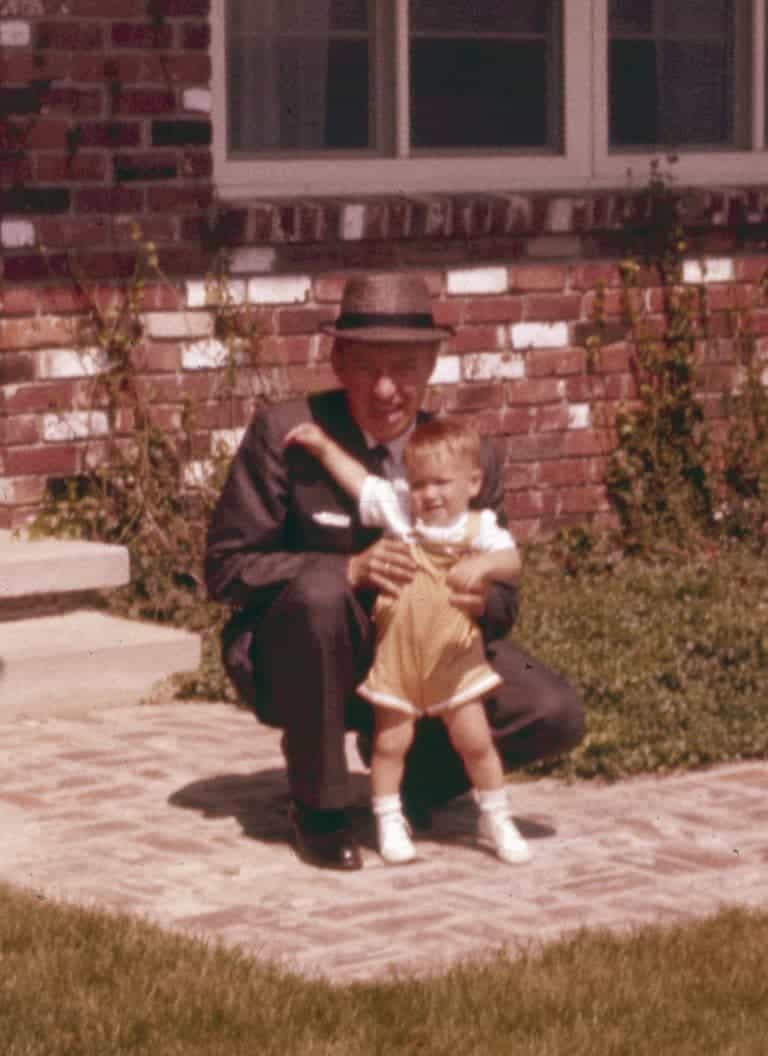 I grew up the son of a respected trial attorney. When I was ten years old, I started working in his office answering phones on Saturday mornings, filing, and copying. I especially enjoyed having lunch with my father and his partners and other professionals at the restaurant across the street from his office.
In high school, my responsibilities grew. I outlined and indexed depositions, interviewed witnesses, and drove my father to meetings and court appearances. I attended conventions with him and met titans in the trial attorney world.
Later, as a young adult, I worked in real estate development and brokerage. From 1986 to 1994 I served as a State Representative in Indiana. I also managed my father's office for several years. I was fortunate to have the opportunity to have that working relationship with him.
After my legislative service and working with my father and his partners of thirty years, I went back to school to obtain my law degree. I received the Best Oralist award in the school's moot court competition. I also served on the Editorial Staff of the Federal Communications Law Journal. The FCLJ is the journal of the Federal Communications Bar Association. I have served as a co-chair of the Texas chapter of the FCBA since 2007.
During the summer between my first and second years of law school, Chief Justice Thomas Phillips of the Supreme Court of Texas allowed me to intern for him. That summer, my wife and I decided we wanted to move to Texas to begin my law career.
Transmission lines and regulatory law
Since moving to Texas, I have specialized in administrative law. I accepted an offer to work at a small Texas boutique telecommunications law firm that represented clients throughout the country. We participated in groundbreaking issues. Texas began deregulation of large telephone companies in 1995. The federal government passed the Telecommunications Act of 1996, the first major overhaul of telecommunications law in over sixty years.
When I joined the firm, there were hundreds of competitive local exchange carriers (CLECs) beginning in Texas. Our firm represented many of the CLECs. I was in the middle of the efforts to get the competitors operational. We also negotiated interconnection agreements with their wholesale provider (then-Southwestern Bell/SBC) and primary competitor.
I worked on issues before the Public Utility Commission of Texas, commissions in other states, and even the U.S. Supreme Court. The U.S. Supreme Court ruled for our small telecom client against AT&T.
I have represented clients before many state utility commissions. Also, I obtained approvals for applications, mergers, and asset acquisitions involving large and small telecommunications companies and complex financing transactions. In several states, I was part of a team that negotiated and arbitrated interconnection agreements. Now, I act as counsel in issues involving local competition, interconnection, 911 service, advanced services, and VoIP issues.
Besides representing competitive telephone companies and retail electric providers at the PUC, much of my practice involves representing landowners whose property may be affected by proposed transmission lines. In those cases, I have represented clients ranging from individual landowners to developers to groups from 2 to over 200 landowners.
My wife, Lisa, has been my partner in legislative campaigns, law school, and my representation of clients. Lisa's title is Projects Coordinator. She is not a lawyer but helps with all aspects of a case, including client communication, document review, case preparation, and hearings.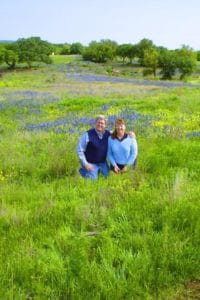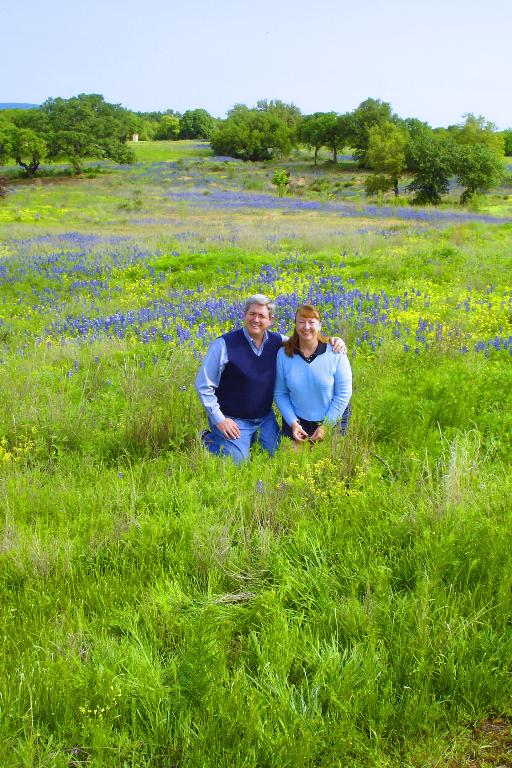 Other outside interests
Lisa and I have a wide variety of interests outside the law.
We joined with the former mayor of my hometown, Steve, a member of the opposite political party to form BS Barbecue – NOT what you think, Brad and Steve. We competed in the Indiana State Barbecue Championship. Ours was the only bipartisan barbecue at the competition. Even though Steve jokingly told attendee "voters" we met in prison, we won the People's Choice Award.
We have a large Texas bucket list and have traveled our adopted state from Amarillo to Galveston, Tyler to El Paso, and many points in between.
My wife and I love living in the Texas Hill Country. Because of this, we became Master Gardeners so we can improve our stewardship of our ranch in Blanco County. We have sponsored the annual Old Blanco County Courthouse Gala and the LBJ National Historic Park's LBJ Barbecue on the Pedernales.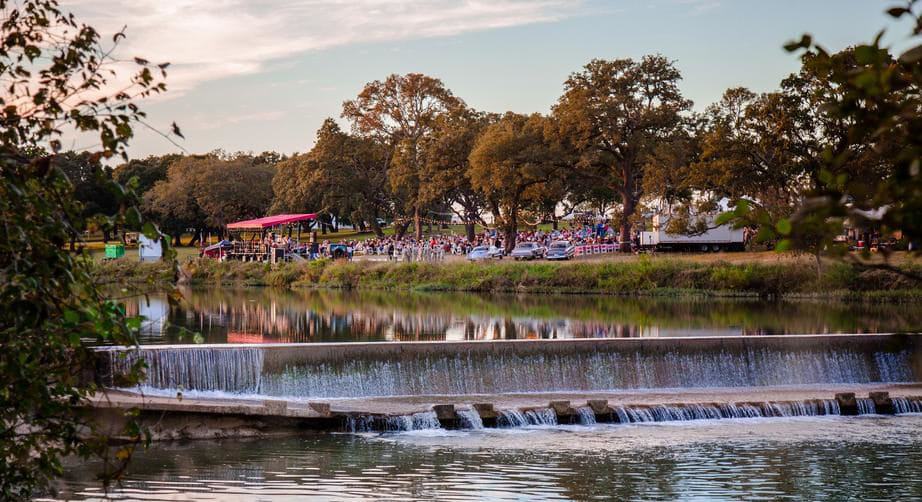 I also served on the Board of Directors of the Hill Country Land Trust. The trust is dedicated to protecting the Hill Country for present and future generations. Several videos about stewardship and land conservation are available on the trust's website.
Click to call Brad Bayliff now at (512) 225-0027