Learn why the lawyer you choose makes a difference.
You can call me at (512) 225-0027
or submit the form below to send me an email.
If you are concerned about a matter at the PUC
I encourage you to contact me to discuss your rights and your options. There is no fee for your initial consultation. My clients are landowners, telecom companies, and electric REPs concerned about matters at the Public Utility Commission of Texas. I have the experience and expertise to help you, so you can place your trust in me to be your PUC lawyer. To learn about my path to an administrative law career, please go to the About Brad Bayliff page.
My direct telephone number is (512) 225-0027
My office hours and availability for telephone calls vary from day to day. I may have appointments or conference calls. Or, I may be at a client's property or at a hearing. If you do not reach me when you call or email, I will respond promptly to your inquiry. If you have special times you will be available for a return call, please let me know that. I can be flexible and accommodate your schedule.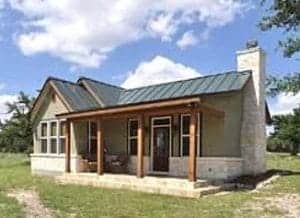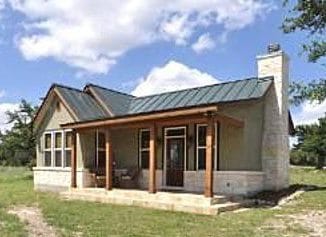 420 Crosswind Drive
Blanco, Texas 78606
Principal office